PATAGONIA EXPLORER
Give Yourseft time for Fun
Immerse yourself in the heart of nature without distance limits, with the new Patagonia Explorer, the lightest Vitoria gravel bike, at the same time agile on dirt and fast on asphalt. The frame and fork have been constructed from Toray carbon fiber prepregs, which ensures high product quality and performance. The weight of the frame is 1.1 kg, which ensures a very light adventure bike. The best features and performance are assured, thanks to the optimal absorption of vibrations and the assembly of high-end components and parts. It is important to highlight details such as the anchors. Both the frame and the fork are provided with anchors at different points, which allow you to place panniers on the bicycle, and use it for cycle touring or bikepacking routes. The wiring is completely internal, which gives a clean appearance to the entire bicycle. An integrated ACR handlebar option is offered, providing complete cable integration. The maximum tire width allowed is up to 700 x 45c or 27.5" x 2.15". It is the perfect bike to pedal for hours in the middle of nature, without giving up anything. In addition, the comfort geometry provides the cyclist with stability and comfort. Mounted on both a single and double chainring, with different transmission options: Shimano GRX, Sram Apex and Sram Rival, always with hydraulic disc brakes. Available in 4 sizes: S, M, L and XL; and in three collection colors: Chameleon Blue, and Chrome-Silver and Violet. Easy assembly. The bicycle arrives 95% assembled, you do not need to have mechanical knowledge and just an Allen key is used to perform the setup.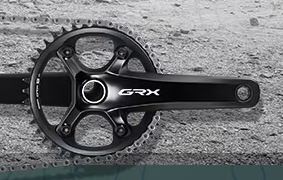 Shimano GRX
Gravel is rooted in its simplicity, inclusivity and curiosity. Everyone, from newbies to veterans, trusts Shimano GRX. Premium performance at an incredible value, with ergonomic designs and gravel-focused gears for all those off-pavement adventures.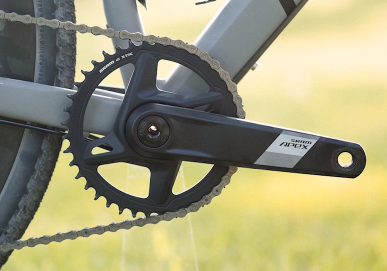 Sram 12v AXS XPLR
What makes gravel so exciting is that everyone can take a unique approach, and with those approaches come unique needs. There really is no wrong way to gravel! But what unites all gravel bikes is that no matter what needs you have, a component from the XPLR collection will improve your ride. Choose between the classic feel of mechanical shifting, or the robust electronic feel of wireless AXS.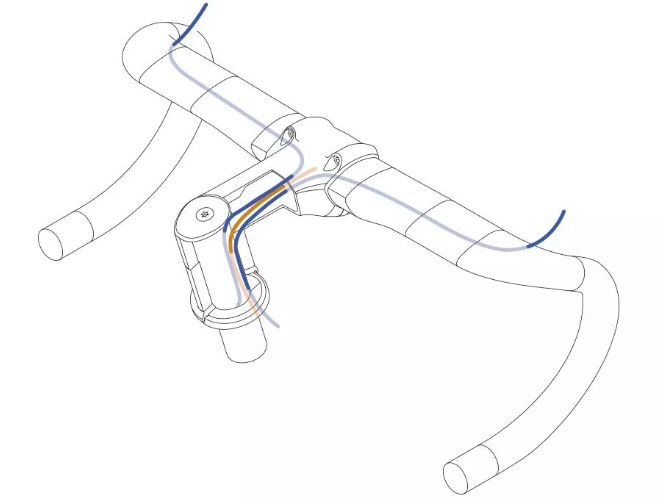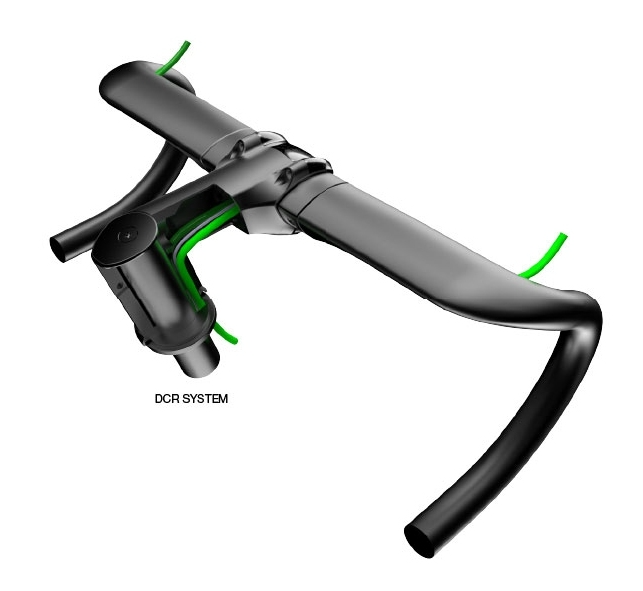 DCR Deda System
Perfect integration of handlebars and stem. DCR system allows completely internal wiring. Perfect choice for a gravel setup & adventure.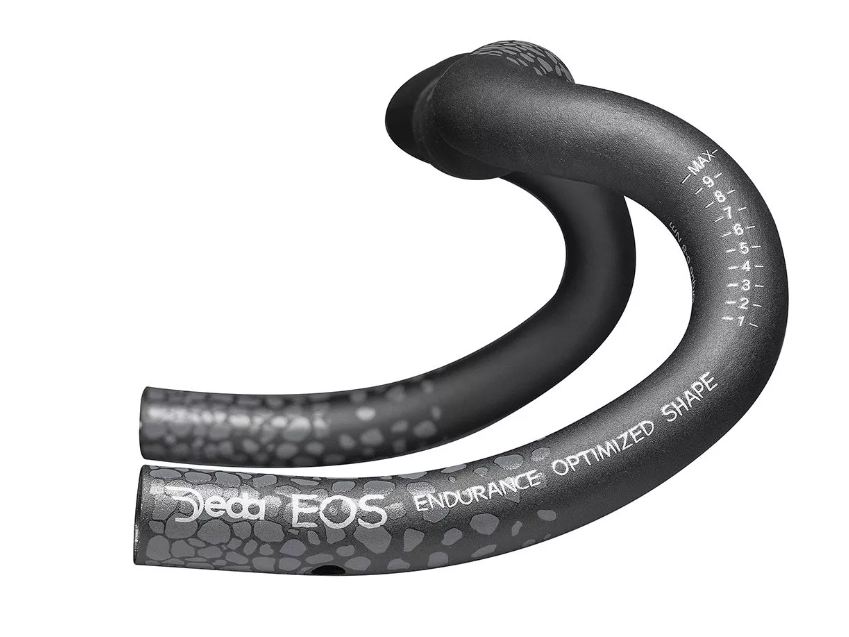 Handlebar Deda Gera Alloy EOS shape
Endurance Optimized Shape. With completely internal wiring. Multiple support positions. Closer position of the brake levers, comfort and a quick transition from the lever to the end of the handlebar. 90mm wide center area for installing accessories and clip-on bar extensions.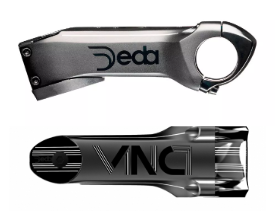 Vinci DCR system stem
Allows completely internal wiring and perfect integration with Gera handlebars. Aerodynamic profile.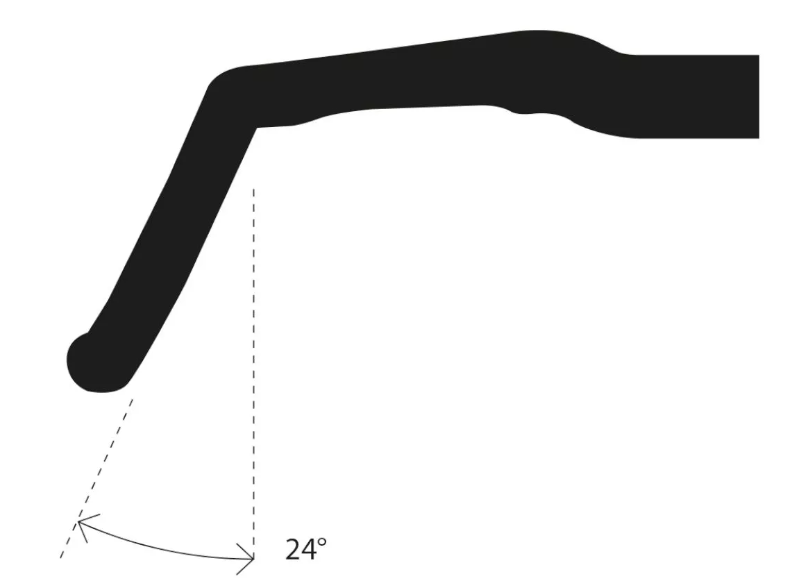 Gravel specific handlebar
Flare: 24º
Rise: 10º/10mm
Backsweep: 12º/12mm
Downsweep: 5º