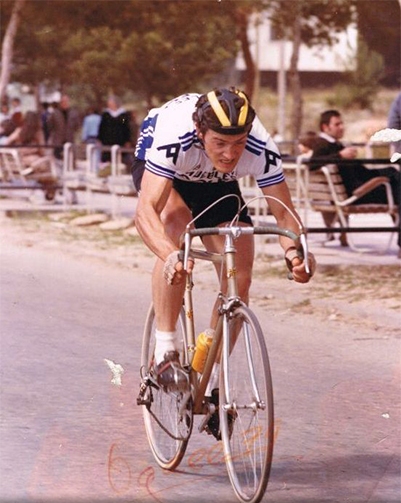 Founded by the passionate professional ex-cyclist and entrepreneur, Juan Vitoria.
This story begins when Juan discovers his passion for cycling in the 70s and starts competing, making the leap to professionals in the 80s.
In addition to being a cyclist, Juan was passionate about cycling, which pushed him to look for opportunities in this world.
He settled in Locarno (Switzerland) during the 70s and 80s, where he learned the technique of manufacturing bicycle frames. After years of experience and knowledge Juan took the initiative to give life to his dream: to create bicycles of exceptional quality that would stand out in the market. This is how the "Vitoria" firm was founded in 1988.
The beginnings were not easy. Reestablished in Spain in 1991, with limited resources and a competitive market, Juan worked tirelessly to develop his own designs and technology. Every bike that left his shop was a testament to his dedication and love for cycling. Attention to detail and superior quality became his hallmark, and the company's reputation began to grow.
The family became more involved in the business as the years went by. Juan's daughters; Esmeralda and Diana joined the company and brought new ideas and fresh energy. Over time, the family business expanded its reach, exporting bicycles to different countries and participating in international fairs.
Throughout its journey, this company maintained its focus on quality, durability and customer satisfaction. They continued to improve their designs, incorporating cutting-edge technology and maintaining their commitment to sustainable cycling. They also became involved in community projects, promoting sustainable mobility and supporting charitable causes related to cycling.
Today, its essence remains the same: the love for cycling and the commitment to quality. His story is a testament to how passion, effort and dedication can turn a modest workshop into a successful company that has left a mark in the world of cycling. And so, after more than 30 years, his legacy continues to roll on every bike they produce.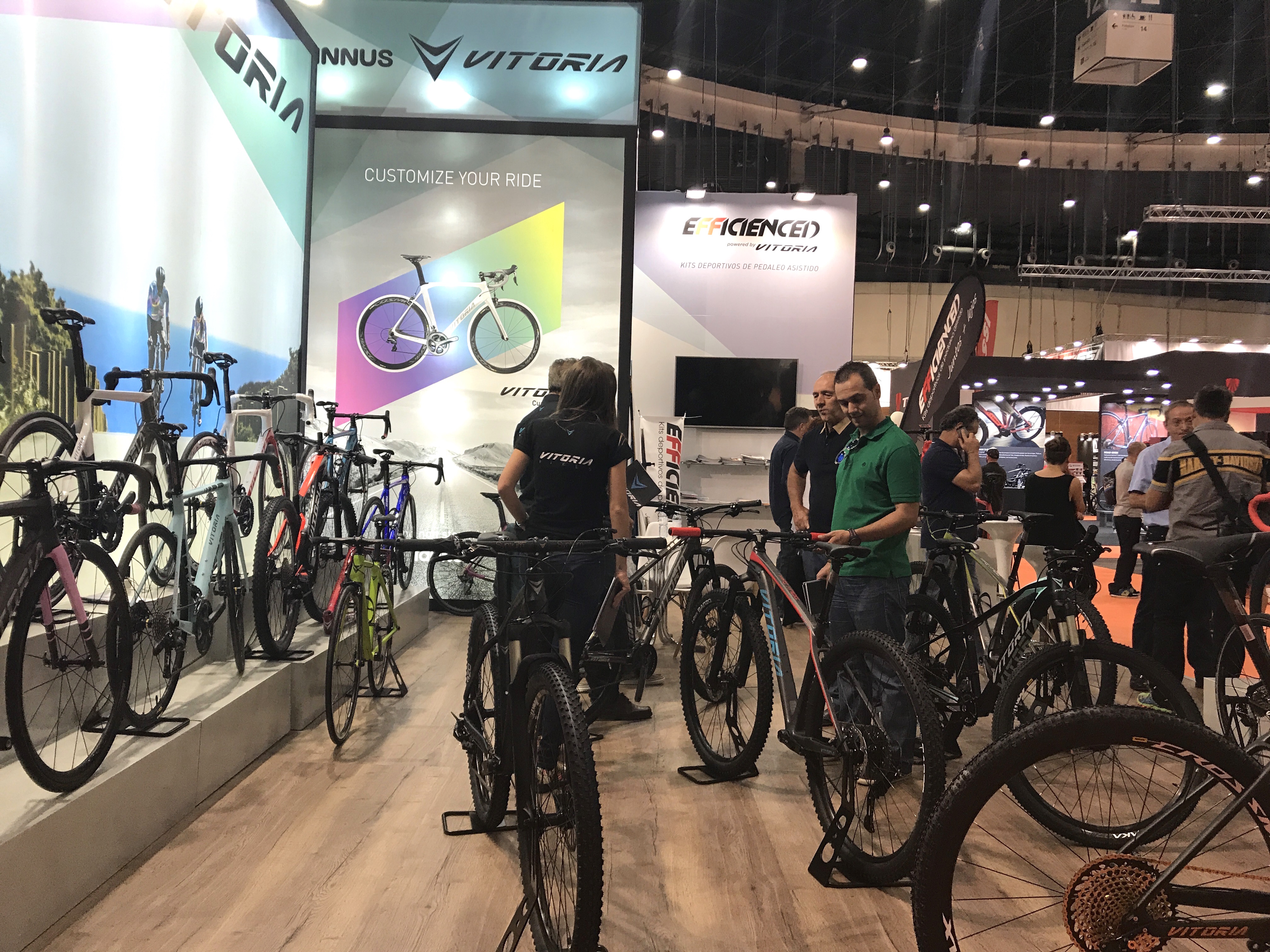 Quality: Quality has always been one of the main values for the manufacture of Vitoria paintings, using the best materials and manufacturing techniques to guarantee a durable and reliable product. Trust in the leading brands in the sector, which offer the best quality and the latest innovations on the market.
 Innovation: The company constantly seeks innovation in frame design and manufacturing technology, with the goal of offering products that are market leaders and meet the changing needs of cyclists.
 Sustainability: Attention is paid to environmental sustainability in the manufacturing process, minimizing environmental impact and promoting responsible practices throughout the production chain.
 Craftsmanship: The company values craftsmanship and attention to detail in each bike, ensuring it is unique and meticulously assembled.
 Passion for cycling: The company's values reflect a deep passion for cycling, and this translates into a dedication to creating frames that enhance the rider experience and contribute to the love of the sport.
Customer Commitment: The company is committed to meeting the needs and expectations of its customers, providing excellent customer service and personalized attention in choosing bicycles that suit individual preferences and needs.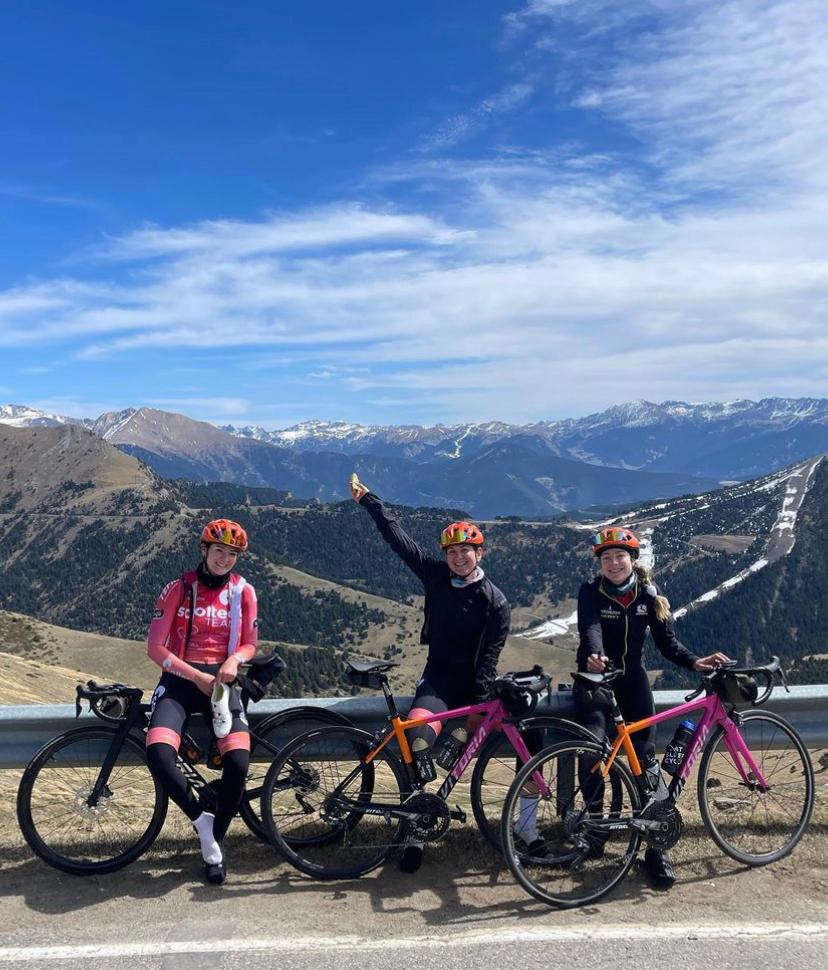 Our values: Inspire, Share, Explore
Cycling is much more than an activity; It is a passion that can enrich our lives in many ways. Inspiring people to love cycling means highlighting its health and environmental benefits, sharing personal stories of improvement and adventure, fostering the cycling community, educating about safety, and celebrating the thrill of exploring the world on two wheels.
Cycling is an endless source of inspiration that can change lives and promote an active and sustainable lifestyle.