NYXTRALIGHT EXPLORER
Two Wheels, Endless Adventures
Gravel: a modality for those seeking freedom, adventure and exploring by bicycle.
Reconnect with nature, take a trip along the coast, deviate from traditional asphalt routes or simply play sports, gravel is an ideal option. It is the bike for everything.
The new Nyxtralight CX Explorer is a complete and versatile bicycle. With light 6061 aluminum frame and carbon fork.
The geometry is similar to the road one, although prioritizing comfort.
Equipped with the latest features on the market, thru-axle, tapered head tube, internal wiring, it guarantees optimal performance.
The maximum permitted tire width is up to 700x40, which guarantees going into rough terrain.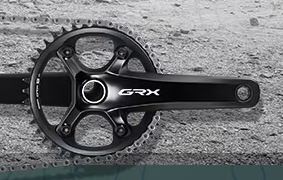 Shimano GRX
Gravel is rooted in its simplicity, inclusivity and curiosity. Everyone, from newbies to veterans, trusts Shimano GRX. Premium performance at an incredible value, with ergonomic designs and gravel-focused gears for all those off-pavement adventures.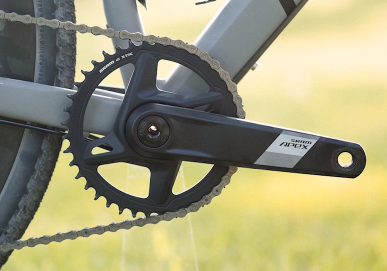 Sram 12v AXS XPLR
What makes gravel so exciting is that everyone can take a unique approach, and with those approaches come unique needs. There really is no wrong way to gravel! But what unites all gravel bikes is that no matter what needs you have, a component from the XPLR collection will improve your ride. Choose between the classic feel of mechanical shifting, or the robust electronic feel of wireless AXS.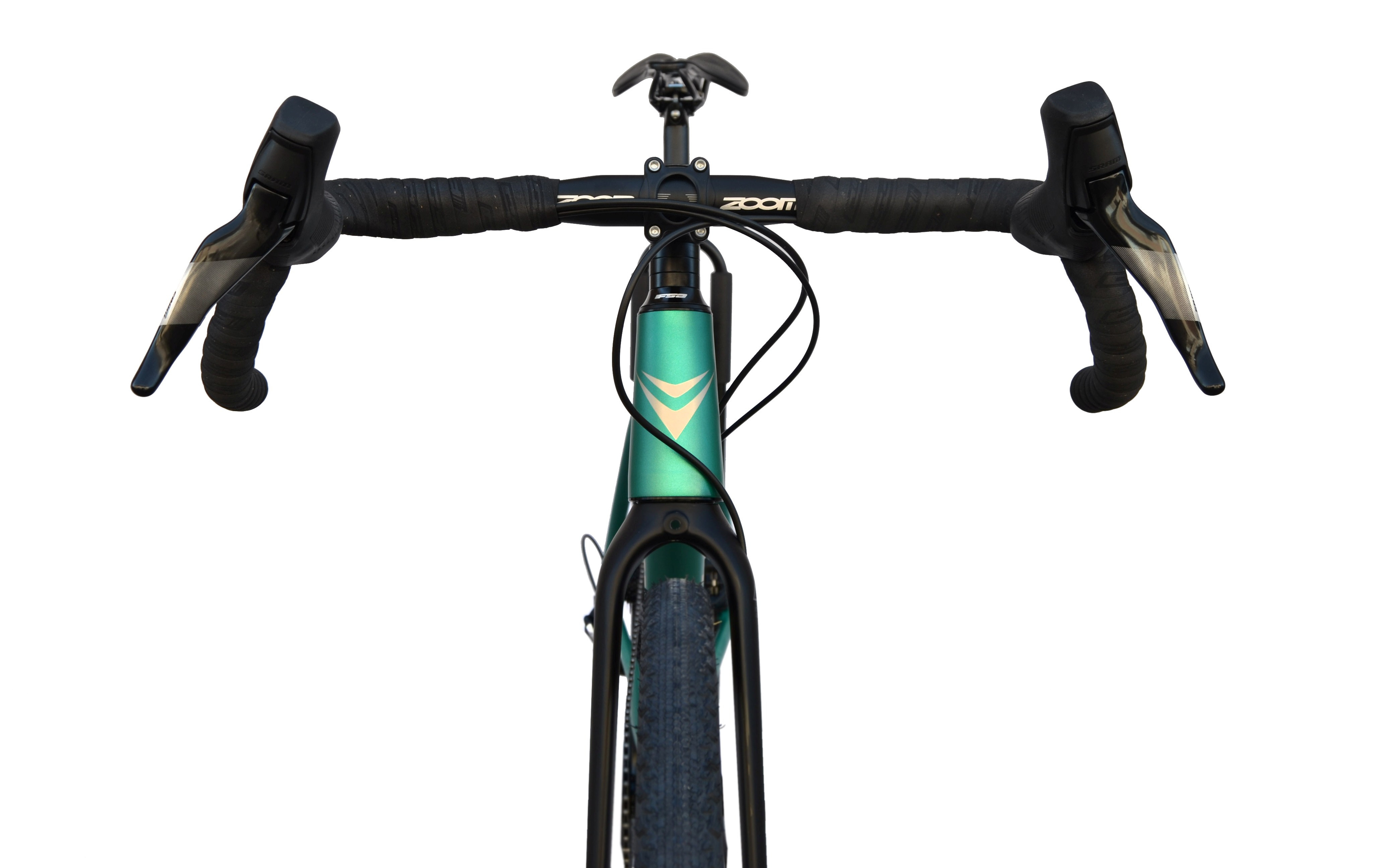 Gravel specific handlebar & Hydraulic disc brakes
La dernière technologie à 12 vitesses des principaux groupes électroniques a atteint la boîte de vitesses mécanique, avec la nouvelle transmission Sram Apex Eagle.
Il s'agit d'une transmission 1x avec une cassette large gamme, pour 11-44 dans la version XPLR et 11-50 dans la version Eagle. La technologie de rétention de chaîne et les dernières avancées ergonomiques maximisent la facilité d'utilisation et minimisent les distractions.
Il ne vous reste plus qu'à vous immerger dans le paysage et à en profiter.