NYXTRALIGHT ROAD
Category :

Blog

Created :

abril 12, 2018

Views :

3626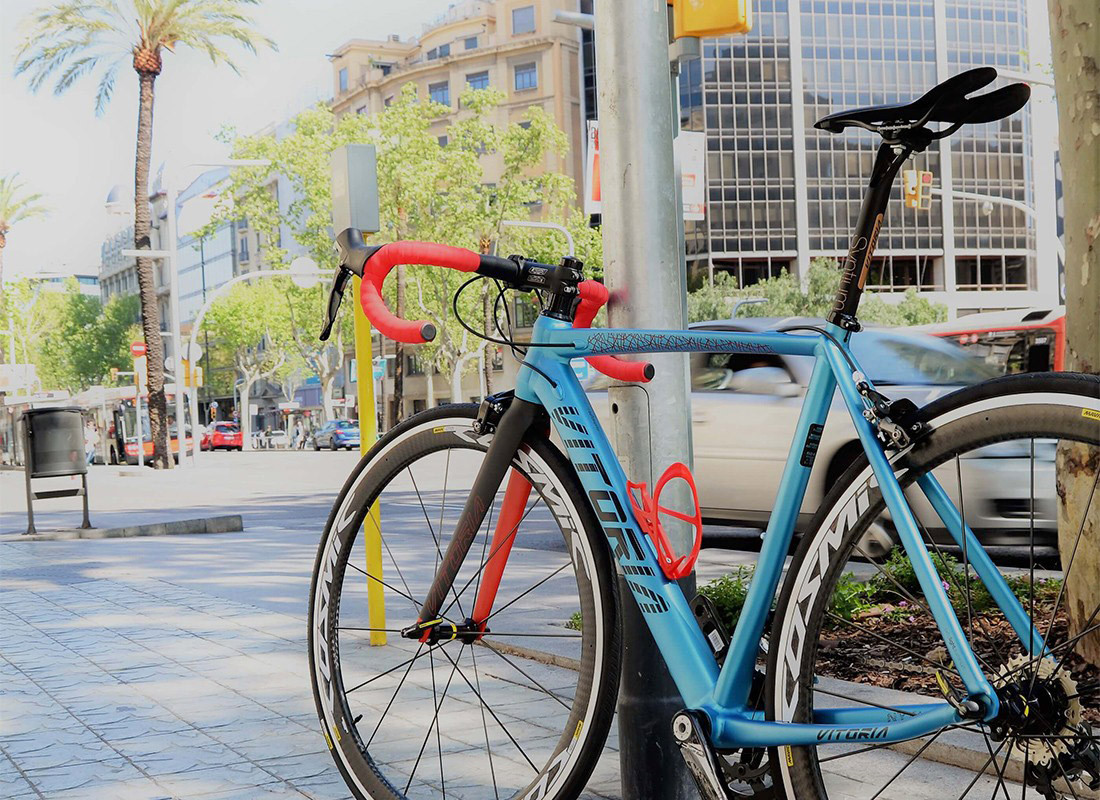 -
One of the challenges for bicycle manufacturers is to reduce weight, without losing strength and durability.
While ursuing this objective, important advances are being achieved with the use of different materials in the manufacture of bicycles.
Vitoria's objective is to innovate in this field and change the concept by betting on high-end aluminum as an alternative material. This is how we have achieved:
1. Increase the quality and performance of bicycles
2. Offer an alternative product, which has nothing to do with what is widespread in the Spanish market.
With the incorporation of the 7129 alloy in the manufacture of the frames, Vitoria launches its Nyxtralight range. For Road and for CX/Gravel. They are also betting on the alloy as a fundamental material in future mountain bike releases, signing agreements to share knowledge in the development and manufacture of this alloy.
3. We obtain a frame that is 25% lighter than conventional aluminium.
4. Great resistance and elasticity are obtained.
5. It has a very good behavior in temperature changes
6. Its production is cheaper than carbon, equaling in weight.
The structure that we obtain with the alloy for #Nyxtralight has greater rigidity, strength and stable chemical properties. Excellent quality, resistant to oxidation and corrosion, incredibly rigid, light and durable. Made for life.
The 7129 alloy is reinforced with Vanadium and Titanium, which provides excellent properties.
-