MASCARPHONE APPAREL LAUNCH
Category :

Blog

Created :

agosto 3, 2018

Views :

3170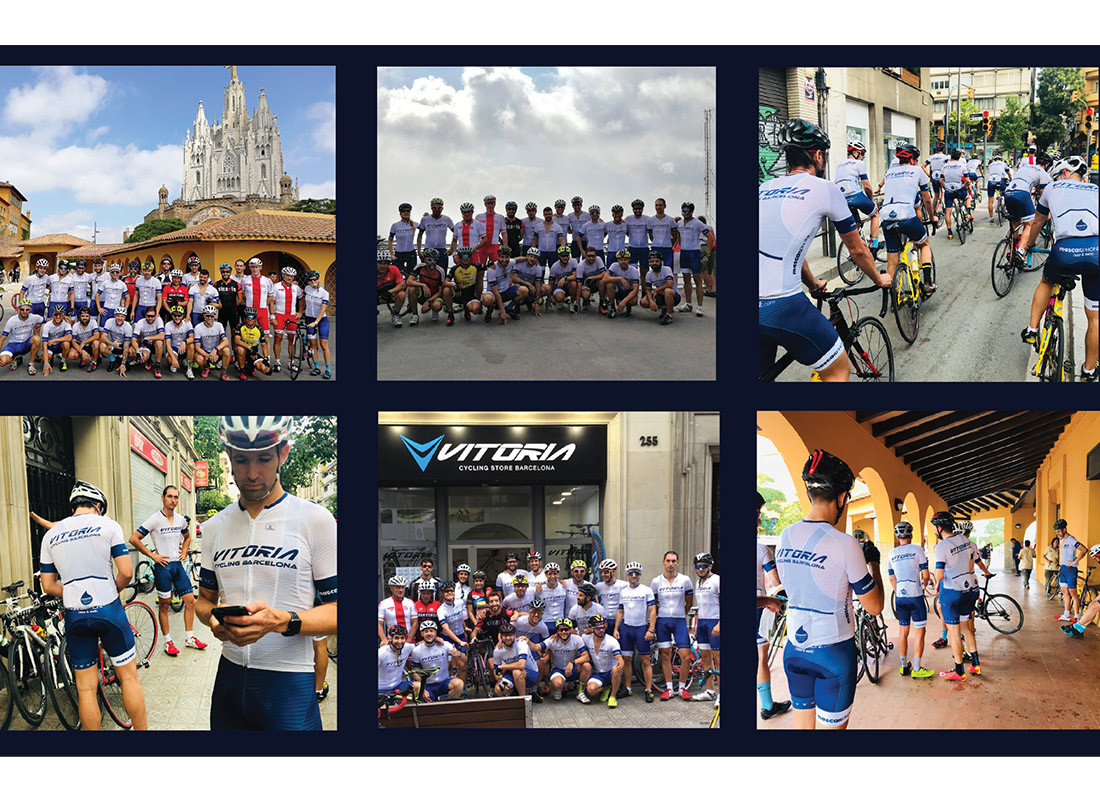 Any Sunday in July 2018
We end the week shooting for fun. The place is special. But what really makes it so is the people we share with.
Mascarphone.es kit apparel presentation - Vitoria Cycling Barcelona
It was a very fun route, ending with the ascent to Tibidabo (Barcelona mountain) to enjoy the beautiful views of the city and the sea.