Shimano 105 Di2 VS Sram Rival Etap AXS
Category :

Blog

Created :

diciembre 12, 2022

Views :

2824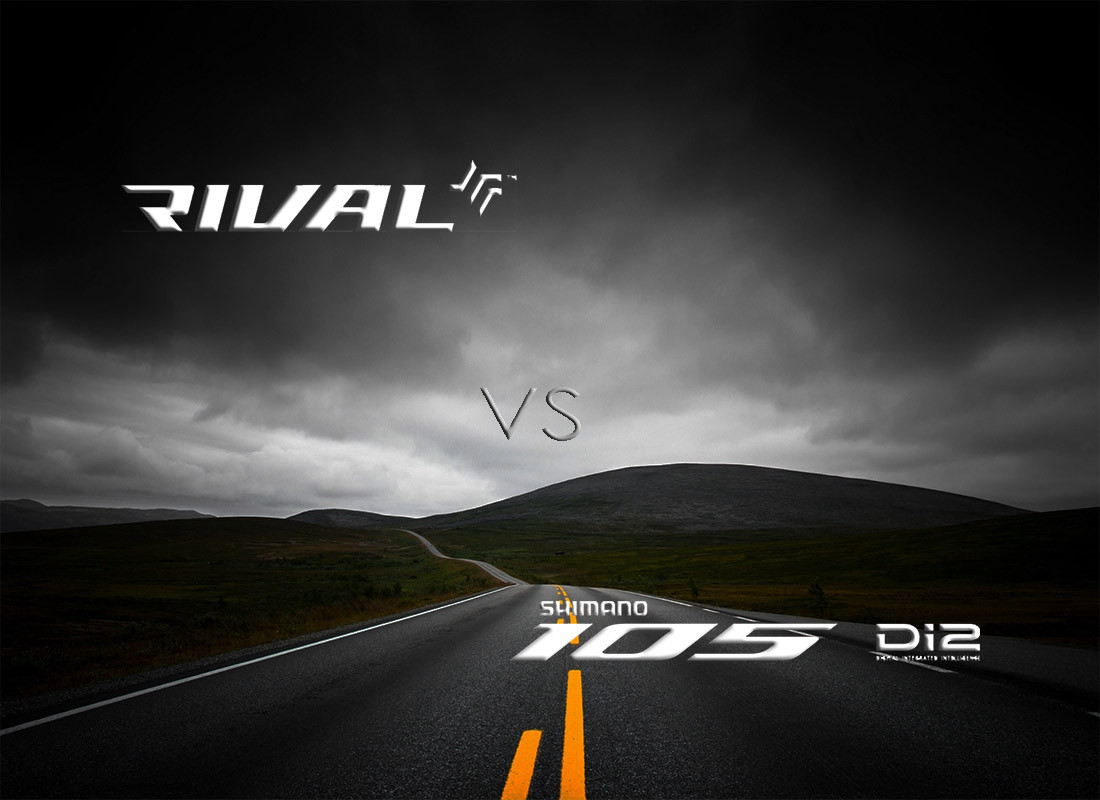 With the launch of the 105 Di2, Shimano is following in the footsteps of SRAM, which released the Rival eTap AXS as its third-tier groupset, below Force and Red. Both brands seem to have ditched mechanical options.
Here, we will compare the characteristics of both groups.
Shimano's 105 Di2 follows its Ultegra and Dura-Ace siblings in semi-wireless functionality.
So, the levers connect wirelessly with the derailleur, which is the "brain" of the system. This is connected to the front derailleur and a central battery, usually housed inside the seat post.
For its part, SRAM's eTap AXS platform is completely wireless. The levers connect directly to the front and rear derailleurs, both of which have their own removable and rechargeable batteries.
The electronic performance of the Rival eTap AXS is identical to that of the Force and Red, as it uses the same motors, chips and antennas.
More specific comparisons of both groups will be detailed in subsequent publications.
-